Article by Federico Bausone
CEO at Multimedia Care
Let's set the scene.
It's November 2020 – nearly seven months after the onset of the COVID-19 global pandemic. The country has slowly started to ease the restrictions put into place, giving the hospitality industry a chance to put forward the best practices learned from the pandemic into action. Restaurants received the go-ahead to host patrons for dine-in experiences, putting outdoor dining and lowered seating capacities to work, while hotels have re-opened, hoping to once again provide memorable experiences for travelers across the nation. It's finally time for the hospitality industry to pick up where it left off – nonetheless with new measures in place.
But now enters the new-age dilemma:
What happens when guests don't come back?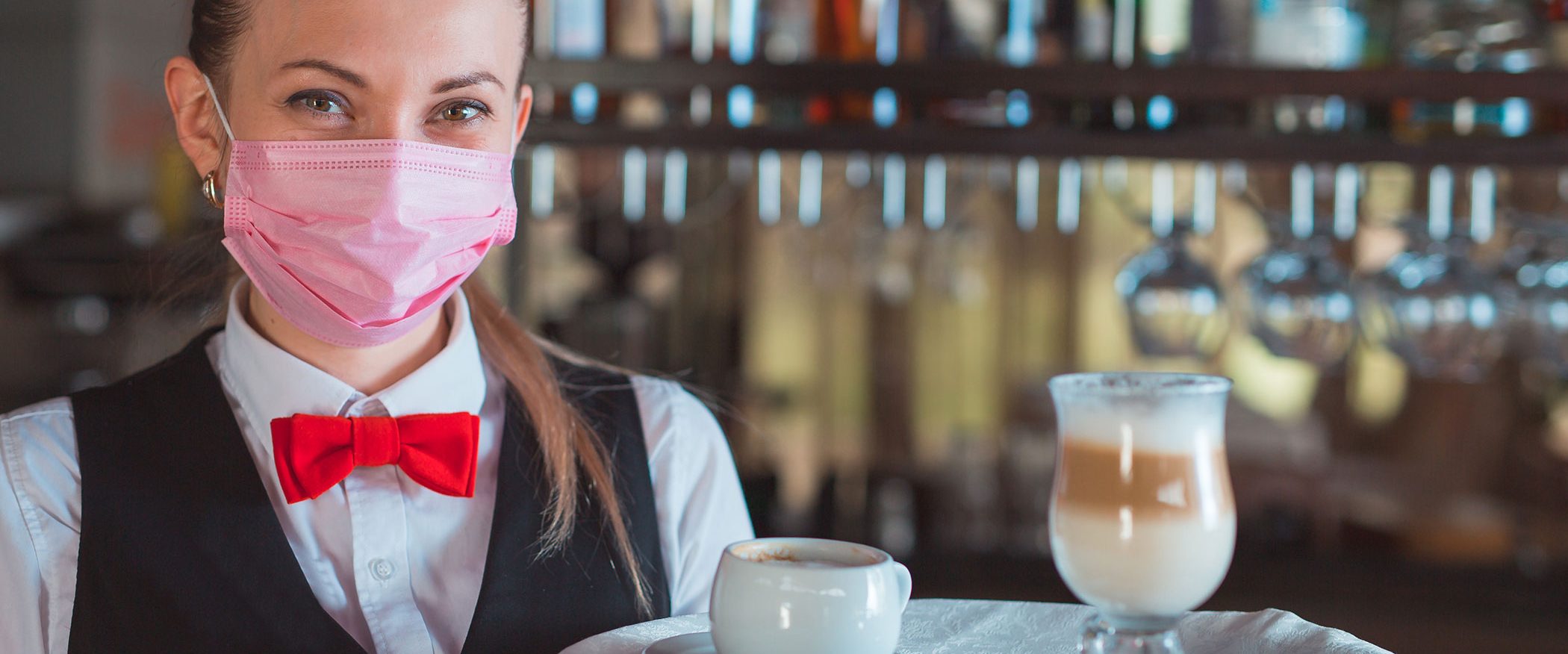 You've put preventative measures into place, re-hired your team, and are looking forward to a safe and productive re-opening experience. Chefs are ready to "wow" dining patrons with unique preparations, presentations, and new menu offerings, while hoteliers are keen to wear a masked-up smile and greet their guests. The measures are in place and the doors are open, yet as the hours tick by, the customer response is underwhelming.
This is the reality of re-opening amid a global pandemic. When usual patrons have been quarantined at home for months on end, venturing out into the hospitality industry for a bite to eat, a hotel stay, or even an evening at the sports stadium can feel scary – but it doesn't have to be.
Read on for the top three best practices to put into place now to allow your guests to feel confident, safe and secure when visiting your business.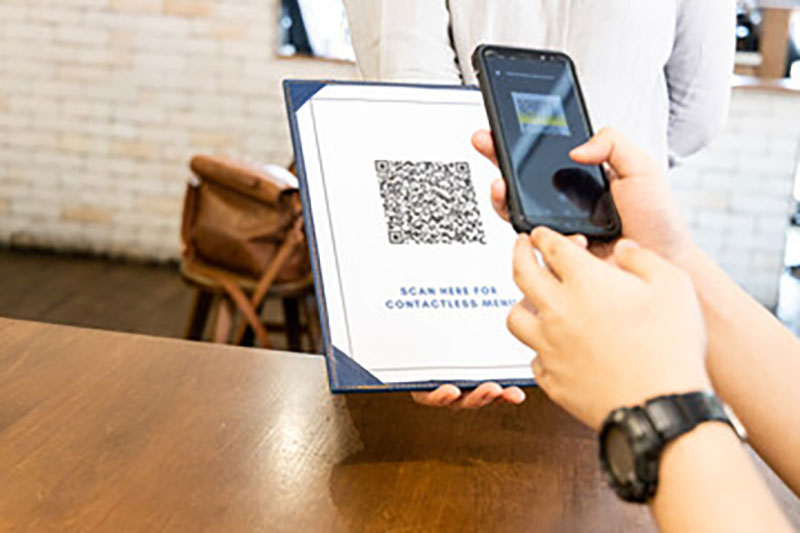 1. Incorporate contactless services.
One-stop solutions that integrate mask verification, temperature detection and gel dispensing can verify consumer safety pre-entrance without needing to implement a designated "temperature-taker" from your staff. Such stand-alone products allow guests to feel confident and secure that all who enter the venue have been screened appropriately, promoting a more positive experience, business longevity and stakeholder well-being – needs that will adapt with time, but never go away.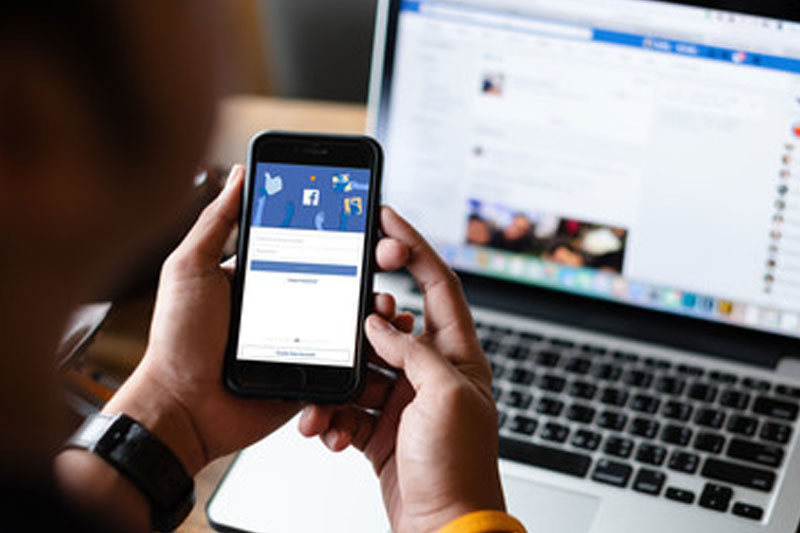 2. Re-think your social media strategy. Commit to digital.
Take a short break from promoting the "special of the day" (although – yes, this is still important) and start promoting the best practices you've put into place. Are you requiring employees to wear masks? Do you take guests' temperatures at the door? Highlight this on social media. It will bring about a sense of safety and security for those who are considering a visit to your business.
3. Engage with key stakeholders – especially your employees.
Frequently communicating with your key stakeholders, whether they are employees, regular customers, or potential new business is essential in the reality of the 2020 landscape. On the internal front, your team members must become your most trusted ambassadors – supporting health and wellness while promoting consumer security, as well as team-inspired assurance. A successful re-opening always starts with the internal team. Externally, develop email marketing campaigns, have customers sign up for text updates, and keep your audience engaged as you develop new strategies, updating your community every step away.
Most importantly, stay consistent and dedicated to your business purpose. Be honest, transparent and communicative, evaluate your social strategy, and consider contactless detection services such as the MULTIMEDIA.Care Health Checkpoint to support stakeholder safety and security, thus allowing you to return to optimal productivity as quickly as possible. Stay strong, stay present, stay informed – and keep moving forward. Take on the final two months of the year with a bang – because now is the best time to build out your action plan to successfully welcome guests in 2021.